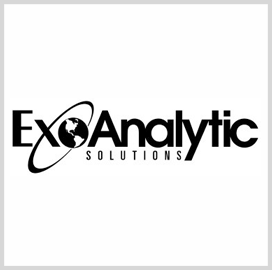 HARRIER system
ExoAnalytic Solutions to Provide Sensor System for Space Force Training Efforts
The U.S. Space Force has chosen ExoAnalytic Solutions' software-defined telescope system to function as the first dedicated sensor of the National Space Test and Training Complex, a network of ranges aimed at providing realistic exercises to all of the military branches.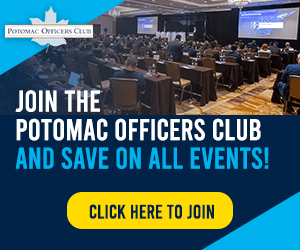 Establishing the NSTTC is one of the Space Force's major infrastructure goals. The service said the complex would aid in preparing space systems operators while saving costs and accelerating the delivery of capabilities to warfighters.
Developed under a Small Business Innovation Research contract, ExoAnalytic's Highly Mobile Autonomous Rapidly Relocatable Integrated Electro-Optical Resources system is made up of off-the-shelf telescopes that can be operated individually or together. It is meant to provide trainees with space domain awareness capabilities.
The company noted that HARRIER can be used for various search, detection and tracking missions. According to CEO Doug Hendrix, the system provides customers with more value than existing offerings with comparable performance, ExoAnalytic said.
Category: Space
Tags: Doug Hendrix ExoAnalytic Solutions HARRIER Highly Mobile Autonomous Rapidly Relocatable Integrated Electro-Optical Resources National Space Test and Training Complex space US Space Force