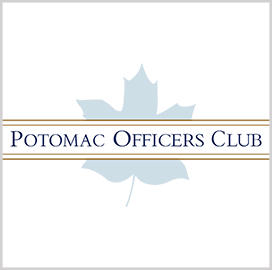 Expanded PlanetScope
imagery contract
Expanded NASA Contract Increases PlanetScope Imagery User Base
NASA has expanded its contract with Earth data and insights provider Planet to further support the Commercial SmallSat Data Acquisition program.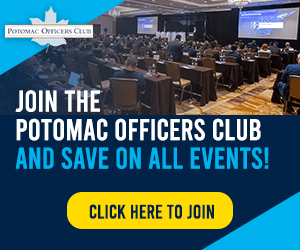 Under the expanded contract, the San Francisco, California-headquartered company will provide PlanetScope imagery to support scientific research activities conducted by all federal civilian researchers in the U.S. and National Science Foundation-funded scientists, including their contractors and grantees, which total to around 280,000 users.
The original contract only supported NASA and other researchers funded by the space agency, Planet said.
The company signed its first agreement with NASA in 2019. As part of the deal, scientists were allowed to use PlanetScope imagery for various research projects.
The efforts focused on problems involving climate change, biodiversity loss and complex sustainability.
The expanded contract comes as the world continues to deal with a climate and biodiversity crisis.
Currently, the Earth is facing the rapid changing of forests, high-risk agricultural practices and melting of polar ecosystems due to widespread habitat destruction, Planet noted.
Using the company's data solutions, researchers and scientists worldwide are positioned to understand and monitor the Earth's dynamics.
Commenting on the expansion of the contract with NASA, Planet co-founder and Chief Strategy Officer Robbie Schingler said that it is "urgently important" to respond to the ongoing climate crisis and the loss of biological diversity.
"It is imperative that researchers have access to the best tools that allow them to gain a deeper understanding of our planet," Schingler stressed, adding that the company is excited to further support NASA and the country's federal civilian agencies to advance climate action.
The company says that during the first half of 2021, researchers using Planet imagery through NASA's CSDA program monitored Greenland's melting summer ice, assessed corn and soybean yields at the sub-field scale, mapped snow-covered areas using machine learning capabilities and investigated the causes of the Chamoli landslide in India, where over 70 people were reported dead in February.
Category: Space
Tags: biodiversity loss climate crisis Commercial SmallSat Data Acquisition Program contract award CSDA expanded contract habitat destruction NASA National Science Foundation Planet PlanetScope researchers Robbie Schingler space sustainability