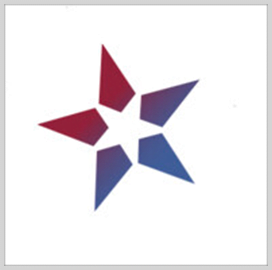 Expansia
Expansia Lands Contract to Develop Prototype Digital Marketplace for Air Force
Expansia, a digital transformation consultancy, said it has secured a multimillion-dollar contract to develop a digital marketplace for the Air Force.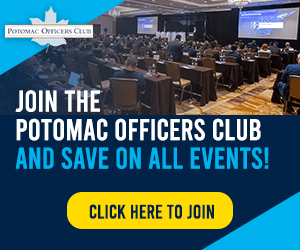 The company said that it will create a prototype of the AGORA advanced manufacturing digital marketplace. The program is led by the Air Force Rapid Sustainment Office, an organization tasked with modernizing the military branch's sustainment operations, Expansia said Monday.
Adam Jarnagin, CEO and founding partner of Expansia, said the contract will allow the company to play a key role in directly improving the Air Force's readiness.
"We believe that our strategic solutions and laser focus on users at the tactical edge are game changers in filling the gaps in the defense supply chain," Jarnagin added.
Expansia said that AGORA will help reduce the impact of supply chain delays by enabling real-time collaboration between the government and industry.
With AGORA, users will have access to a centralized hub of relevant data and other tools designed to streamline the delivery of critical components for Air Force assets, the company added.
Expansia said that the platform is critical for the adoption of advanced manufacturing at scale and for addressing supply chain challenges.
The company said that the new contract builds on its previous work on intelligence, surveillance and reconnaissance technologies in support of the National Space Defense Center, U.S. Space Force and the Federal Aviation Administration.
Headquartered in Nashua, New Hampshire, Expansia is a service-disabled veteran-owned small business that offers solutions in cloud, enterprise information technology and advanced manufacturing.
Category: Digital Modernization
Tags: Adam Jarnagin AGORA contract award digital marketplace digital modernization Expansia Rapid Sustainment Office supply chain US Air Force