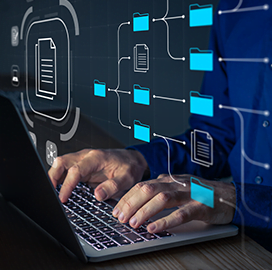 Satellite 2023 panel
Experts Say AI Will Play Key Role in Processing Data From Satellites
A panel at the recent Satellite 2023 conference brought together experts to talk about the implications of artificial intelligence on military space objectives. The discussion titled "How AI and Space Technologies Combine to Benefit the Critical Mission" dealt with using AI to enhance data analysis for decision-making.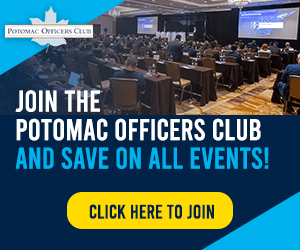 Charles Beames, executive chairman at SpiderOak and chairman of York Space Systems, said that deploying analysis algorithms would serve as a force multiplier, eliminating the need for "thousands of people looking at each piece of data."
Johnathon Caldwell, Lockheed Martin's vice president and general manager of military space, concurred with Beames, noting that data analysis is slower with humans involved in the process. He emphasized the importance of speed due to a tendency for the relevance of data to be short-lived.
According to Caldwell, humans will eventually be unable to keep up with data quantities from an increasing number of satellite sensors deployed by the private and military sectors, The Government Satellite Report reported.
Category: Space
Tags: artificial intelligence Charles Beames data analytics Johnathon Caldwell Satellite 2023 space The Government Satellite Report