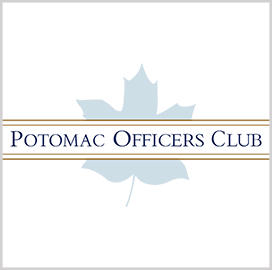 Airspace management
FAA Debuts Airspace Management Tool
The Federal Aviation Administration has introduced a new tool to manage commercial launches and reentries into the National Airspace System.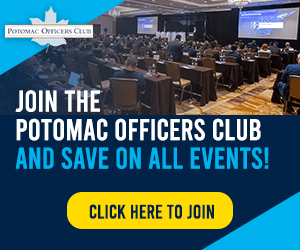 Dubbed the Space Data Integrator, the tool provides air traffic controllers with up-to-date information on the progress of launch and reentry activities, including any anomalies that they should be made aware of.
The goal is to shorten airspace closures, which are needed to accommodate space missions, SpaceNews reported Thursday.
Tim Arel, deputy chief operating officer of the FAA's Air Traffic Organization, told reporters that SDI allows airline flights affected by airspace closures to get back quicker to their normal flight path.
While Arel did not offer specifics, he said SDI ensures quicker reopening of the airspace compared to existing measures, which usually require more than two hours.
Delayed airline flights resulting from space launches played a big part in the push for the development of tools like SDI. The February 2018 launch of SpaceX's Falcon Heavy spacecraft required the closure of the airspace off the Florida coast for hours, affecting hundreds of flights.
The FAA debuted the air traffic management tool during SpaceX's Transporter-2 rideshare mission on June 30. SDI will be used again when the CRS-22 cargo Dragon spacecraft returns to Earth from the International Space Station.
Facilitating commercial rocket activities has been a priority for the FAA.
In June, the agency and the Department of the Air Force signed an agreement to eliminate red tape, including duplicative processes and approvals, that hinder commercial space activities at Cape Canaveral Space Force Station and Vandenberg Space Force Base.
Category: Space
Tags: air traffic airpsace closure commercial rocket activities FAA Federal Aviation Administration National Airspace System SDI space Space Data Integrator SpaceNews Tim Arel