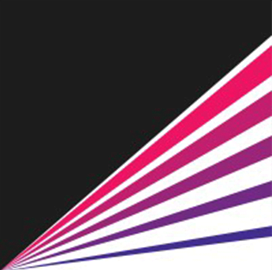 Momentus
FAA Denies Payload Review of Momentus' Vigoride-1 Space Tug
Momentus failed to secure a payload review for its Vigoride-1 tug from the Federal Aviation Administration, further delaying the launch of the spacecraft, which is now months behind schedule.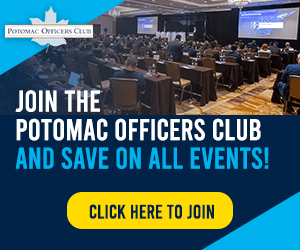 According to Momentus' May 11 filing with the Securities and Exchange Commission, the FAA rejected the company's application for a payload review due to concerns that the space tug's launch would jeopardize U.S. national security.
The FAA denial means that Vigoride-1 would not be able to join an upcoming Falcon 9 launch scheduled for June, SpaceNews reported Tuesday. The space tug was supposed to lift off from the rocket alongside Vigoride-2 to deploy several cubesats.
Momentus already missed its first launch opportunity for Vigoride-1 in January. Back then, the in-space transportation company was made aware of national security and foreign ownership concerns raised by the Department of Defense related to the space tug. With the concerns left unresolved, Momentous was unable to secure an FAA approval in time for a rideshare mission with SpaceX's Transporter-1 satellite.
The company remains hopeful that the FAA would eventually approve its payload review application, saying in its filing that the denial from the agency is not permanent.
Citing a notification from the FAA, Momentous said the agency is aware of efforts being made to resolve the national security concerns and that it might reconsider a payload application when the issues have been addressed.
On its end, Momentus already agreed to a voluntary review of the company by the Committee on Foreign Investment in the U.S. to resolve the said concerns.
Category: Space
Tags: FAA Federal Aviation Administration Momentus payload review space SpaceNews Vigoride-1