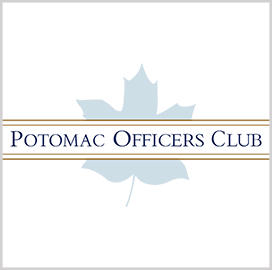 Executive movement
FAA Names Aviation Safety Professional Billy Nolen as Acting Administrator
The Federal Aviation Administration has appointed Billy Nolen to the role of acting administrator. Nolen will assume the responsibilities of Administrator Steve Dickinson, who will step down from his role by the end of March. Dickinson has been leading the agency for more than two and a half years.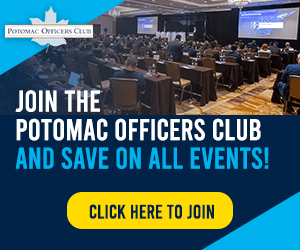 Nolen is a seasoned aviation safety professional who has been serving as the FAA's associate administrator for aviation safety since January. He leads a team of more than 7,600 professionals in the said role, the FAA said.
Prior to joining the agency, Nolen worked at Canada's WestJet Airlines as vice president for safety, security and quality.
From 2018 to 2019, Nolen served as executive manager for group safety and health at Qantas, the flag carrier of Australia. He joined the Airlines for America trade group in 2015 to serve as its senior VP for safety, security and operations.
He launched his professional career in 1989 as a pilot for American Airlines, earning licenses to pilot the Boeing 757, 767 and the McDonnell Douglas MD-80 aircraft.
Nolen later became the airline's managing director for employee safety and regulatory affairs. In the said role, he oversaw the organization's Partnership for Safety program and ensured compliance with Federal Aviation Regulations and Occupational Safety and Health Administration requirements, according to his LinkedIn profile.
He also served in the U.S. Army as an airplane and helicopter pilot and safety officer. Nolen earned a bachelor's degree in professional aeronautics from Embry-Riddle Aeronautical University and management certifications from the University of Southern California, the U.S. Army Safety Center and the U.S. Naval Postgraduate School.
Category: Federal Civilian
Tags: American Airlines Billy Nolen executive movement Federal Aviation Administration federal civilian LinkedIn Qantas Steve Dickinson WestJet Airlines