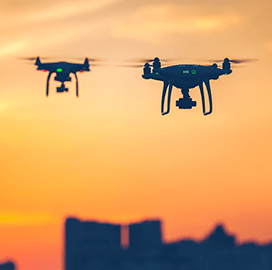 UAS regulation
FAA Seeks Comments on Low-Altitude, BVLOS Drone Operations
The Federal Aviation Administration is seeking feedback on regulatory considerations for potential low-altitude, beyond visual line-of-sight drone operations.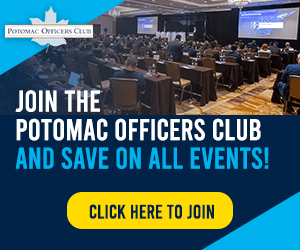 David Boulter, acting associate administrator for aviation safety at the FAA, said in a request for comment that proposed regulations would address drone technology advancements, operational strategies and safe unmanned aerial systems BVLOS operations. The request stems from the plan of four drone operators to launch BVLOS drone flights at or below 400 feet.
The FAA also wants to receive comments about drone operations-associated logistics, inter-drone communications, avoidance systems standards and third-party services. The request for comment is available on the Federal Register, FedScoop reported Thursday.
Interested entities have until June 14 to submit feedback.
The FAA issues exemptions to companies to allow them to fly drones, as is the case for the four companies identified in the request for comment.
Among the four companies are UPS Flight Forward, a subsidiary of the freight company UPS that uses drones to deliver packages, and Phoenix Air Unmanned, which uses UAS to monitor power lines.
The FAA's request comes after two senators introduced a bill in February that requires the FAA to clarify requirements for approving BVLOS drone flights. Under the bill, the FAA would be required to establish a risk methodology for scrutinizing vehicles under each UAS classification and ensure that the agency will have a consistent set of BVLOS approval criteria.
Category: Federal Civilian
Tags: Federal Aviation Administration federal civilian FedScoop low-altitude BVLOS drone operations request for comment