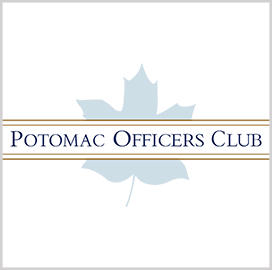 WAAS enhancement
FAA Selects Raytheon Intelligence & Space to Upgrade Space-Based Precision Navigation System
The Federal Aviation Administration has awarded Raytheon Intelligence & Space a potential 10-year, $375 million indefinite-delivery/indefinite-quantity contract to improve the agency's Wide-Area Augmentation System. RI&S has already received $215 million worth of task orders under the IDIQ to add a dual-frequency operation service and bring system security and a modernized network architecture to the space-based precision navigation system for enhanced air travel safety in support of the National Airspace System. Work under the WAAS DFO-2 contract will be performed in Fullerton, California, Raytheon Intelligence & Space said.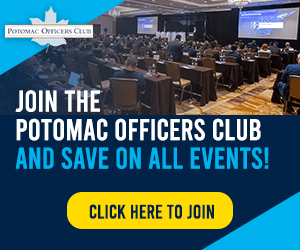 WAAS supports the aviation community, first responders and other government agencies by providing GPS corrections for critical navigation. The capability helps users perform safe aircraft operations even in challenging weather conditions.
Adding the dual-frequency service to WAAS will deliver enhanced system accuracy, integrity and availability when subject to ionospheric storms.
"There is no margin for error during take-off, flight or landing," said Denis Donohue, president of surveillance and network systems at RI&S. "Our modernization effort for WAAS will improve system robustness during ionospheric events and ensure safety-of-life requirements continue to be met."
WAAS also provides corrections in support of agriculture, maritime and surveillance operations using satellite-based augmentation system-capable receivers.
Raytheon has been supporting WAAS since 1996 as the prime development contractor.
Category: Federal Civilian
Tags: contract award Federal Aviation Administration federal civilian Raytheon Intelligence & Space Wide-Area Augmentation System