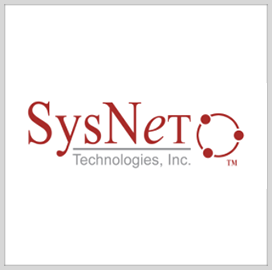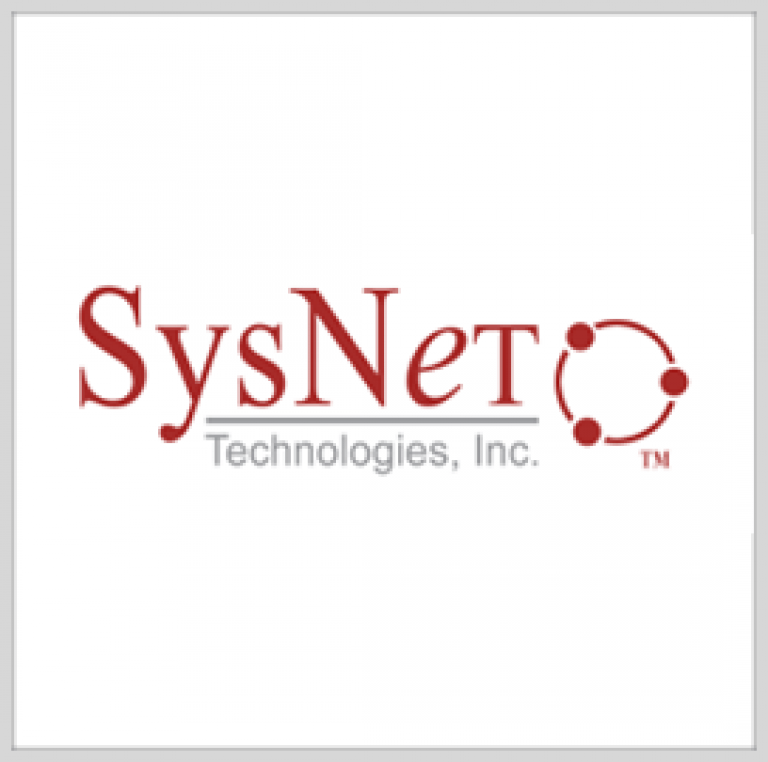 FAA cybersecurity
contract
FAA Selects SysNet to Provide Cybersecurity Testing Services for National Airspace Systems
SysNet Technologies, a provider of cybersecurity and information system security services, has received a contract to deliver cybersecurity testing support to the Federal Aviation Administration.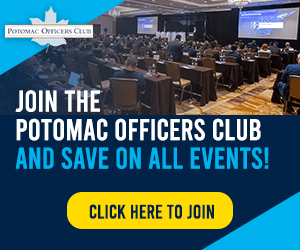 In a recent announcement, the company said that the agreement tasks the company to support the FAA's Air Traffic Organization national airspace systems security.
After completing the base period performance of the contract, the FAA will decide on the continuation of services under the deal's four option periods, SysNet said.
The company will send its team of experts in fields such as system assessment and authorization and facility clearance to ensure the security of the ATO's national airspace platforms.
SysNet has also subcontracted companies in expanded areas of service to perform the FAA contract work.
"I am so very proud of our staff, teammates, and customers for mutual altruism and dedication to supporting the security of the public," SysNet President and Chief Executive Officer Richard Bodson said in a statement announcing the award.
"This is a great federal & contractual example of how to conduct yourself," added Bonson, who is a member of the Potomac Officers Club.
The registered small business, which is headquartered in Virginia, provides nationwide support for federal government customers with a focus on securing their information systems.
According to the company website, SysNet ensures that its clients meet all requirements from the Office of Management and Budget, as well as those under agency privacy management and the Federal Information Security Management Act.
Bodson became head of SysNet in March 2017, shortly after The Bodson Group facilitated the SysNet Technologies acquisition, his LinkedIn profile shows.
The SysNet CEO has decades of experience in the areas of executive management, government contracting and business development, among others.
His previous roles include working as senior director at General Dynamics Information Technology and president of Subsystem Technologies.
Category: Cybersecurity
Tags: Air Traffic Organization ATO contract win cybersecurity cybersecurity services FAA Federal Aviation Administration GDIT information system security National Airspace Systems POC Potomac Officers Club Richard Bodson Subsystem Technologies SysNet Technologies