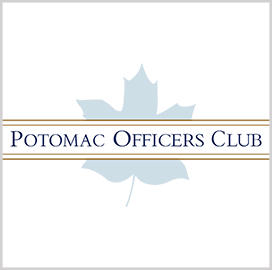 Drone traffic management
Federal Aviation Administration Taps Raytheon to Conduct UAS Traffic Management Tests
Raytheon Intelligence & Space will participate in the Federal Aviation Administration's Uncrewed Aircraft Systems Traffic Management Field Test, which aims to gather data to inform new policies and update industry standards for drones to enable safe beyond-visual-line-of-sight operations at low altitudes.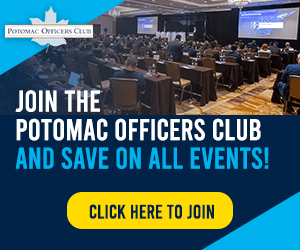 RI&S will collaborate with the Virginia Tech Mid-Atlantic Aviation Partnership and the Lone Star UAS Center of Excellence & Innovation to conduct UTM flight trials in complex environments. The tests will assess new UTM capabilities, including data correlation using remote identification and updated cybersecurity, Raytheon Intelligence & Space said.
According to Denis Donohue, president of surveillance and network systems at RI&S, the Raytheon business unit will use its Skyler radar to collect data for situational awareness and detect and avoid operation support.
The UTM Field Test, which started earlier in 2022, also involves collaboration with NASA and other industry and agency partners to evaluate updated UTM technologies and proposed standards and study concepts of operation, data exchange and information architecture, and communications and navigation to mature the UTM ecosystem. The trials are expected to conclude in 2023.
According to the FAA, unmanned aircraft sightings have increased over the past two years. Between November and December 2021, nearly 500 UAS sightings were reported to the agency, one of which was a large drone flying at 200 feet at Seaworld Amusement Park in San Diego, forcing all northwest departures to change their course.
Category: Federal Civilian
Tags: Denis Donohue Federal Aviation Administration federal civilian Raytheon Intelligence & Space Uncrewed Aircraft Systems Traffic Management Field Test