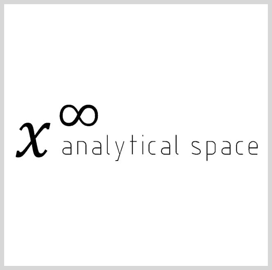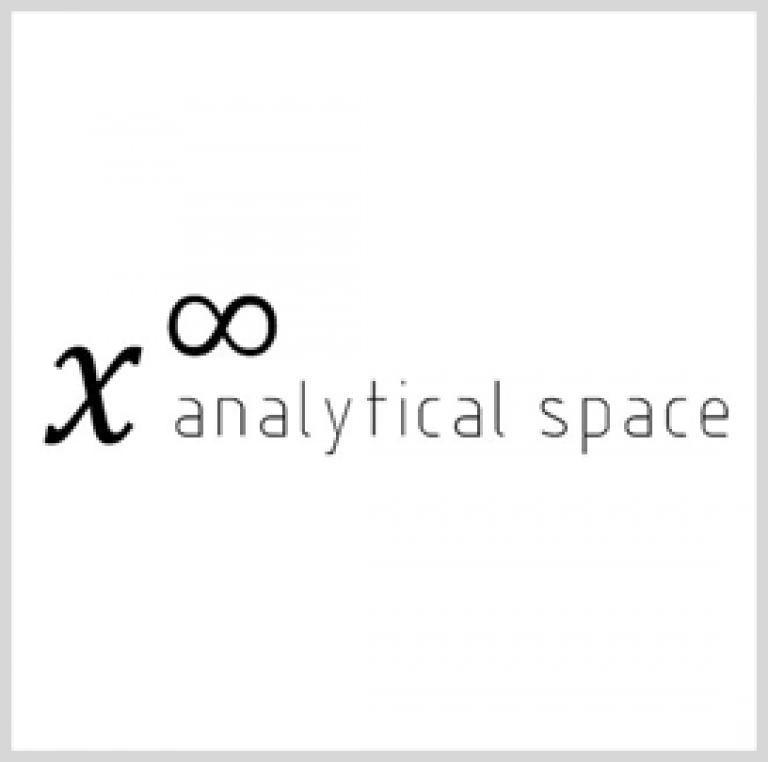 Executive appointments
Developer of Fast Pixel Network Announces New Executive Appointments
Katherine Monson, a former chief executive at KSAT, has joined satellite communications startup Analytical Space Inc. as its chief commercial officer.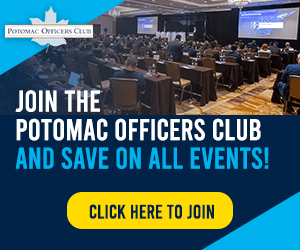 Cambridge, Massachusetts-headquartered ASI also hired Jose Velazco as its chief innovation officer.
Monson and Velazco assume their roles as the company gears up for the initial deployment of the Fast Pixel Network, a data transport network under development that will operate in low-Earth orbit, SpaceNews reported.
Velazco is a former technical supervisor at the NASA Jet Propulsion Laboratory in California.
While at JPL, he conducted research and development activities focused on new radio frequency and optical technologies and systems for telecommunications, as well as instrumentation and radar for space exploration.
Velazco holds various patents for space technology, including patents for optical ground technology and an omnidirectional optical communicator, which is said to offer gigabit per second data rates over distances up to 1,000 km in free space.
According to Monson, her decision to join ASI was based on her desire to help build "more dynamic" communications infrastructure.
In an interview with SpaceNews, Monson said ASI seeks to offer a network with low latency and data rates required by terrestrial fiber.
She noted that satellite imagery will become more important when customers have the capability to observe activities in real time rather than minutes or hours later.
The Fast Pixel Network will also address government customers' concerns over the protection of geospatial data, Monson said.
Aside from Velazco and Monson, the startup also recruited Rhonda Landers and Alejandra Herrera.
Landers, who previously worked as chief financial officer at Nanosteel, will serve as vice president of finance at ASI.
Meanwhile, Herrera joins ASI as head of people, bringing in more than 30 years of experience in scaling startups' operations.
Category: Space
Tags: Alejandra Herrera Analytical Space Inc ASI geospatial data Jose Velazco Katherine Monson KSAT Nanosteel NASA optical technologies RF Rhonda Landers satellite communications space space exploration SpaceNews telecommunications