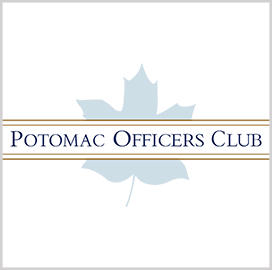 Budget increase
FBI Asking for Bigger Cyber Budget Amid Emerging Threats
Federal Bureau of Investigation Director Christopher Wray on Wednesday told lawmakers that his agency needs an additional $106 million in its fiscal 2023 budget to shore up its cybersecurity position. With this additional request, the FBI is asking for an overall budget of $10.8 billion for the next fiscal year, a six percent increase over 2022's allocation, CyberScoop reported Wednesday.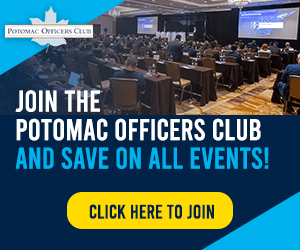 Speaking before the Senate Appropriations Committee, Wray said the additional money will help the FBI address threats from foreign intelligence services as well as international and domestic terrorism. It will also help pay for the IT upgrades needed to process an increasing amount of data generated as part of the agency's investigative work.
Wray told Senators that the last two years have seen a significant increase in malicious cyber activity. He said that cyber-attacks are being launched by both criminal organizations and hostile nation-states.
The FBI director said some $52 million of the budget request will be spent on increasing the agency's cyber investigation manpower. He revealed plans to create 137 new positions, including, 38 special agents, 15 intelligence analysts and 84 professional staff.
Wray also disclosed plans to strengthen the FBI's internal network by hiring a team of cybersecurity experts and making related investments. The latest budget request also includes an additional $17 million for buying tools and network upgrades to process large amounts of data associated with investigative work.
The FBI chief further told the Senate committee that it is not uncommon for FBI investigations to generate more than one terabyte of data per day.
Category: Cybersecurity
Tags: budget Christopher Wray CyberScoop cybersecurity FBI