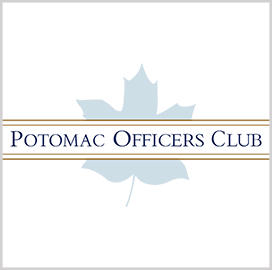 Information technology
services contract
FBI Awards Verizon $400M Contract to Enhance IT for Overseas Operations
The Federal Bureau of Investigation has awarded Verizon Networks a $400 million contract to expand its data bandwidth to better carry out work in foreign countries, according to a top company official. As part of the deal, the New Jersey-headquartered technology provider will deliver faster information technology capabilities that can be securely used by FBI employees working at locations abroad, Nextgov reported Tuesday.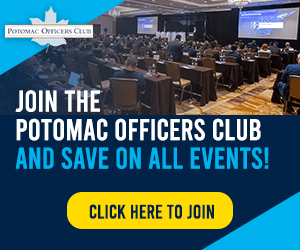 In a statement, Maggie Hallbach, senior vice president for public sector operations at Verizon, said her company fully understands the critical nature of the work it will render for the FBI. She added that the range of services to be carried out includes improving network availability, enhancing operational efficiency, using tailored approaches to meet individual division needs, and helping modernize overall technology.
It was further reported that the modernization efforts stipulated in the deal call for overhauling network availability to provide FBI personnel with round-the-clock access and supporting higher data capacity for applications like video and image transmissions. The award also seeks to give federal agents working abroad access to a virtual private network designed with better security and improved data speeds.
Currently, the FBI has 63 legal attache offices and more than two dozen smaller sub-offices in various cities around the globe. Agents based abroad are tasked with assisting foreign agencies with requests for investigative assistance to encourage reciprocal assistance in counterterrorism, criminal and other investigative matters, according to the FBI website.
Category: Digital Modernization
Tags: contract award digital modernization Federal Bureau of Investigation IT Modernization Nextgov Verizon Networks