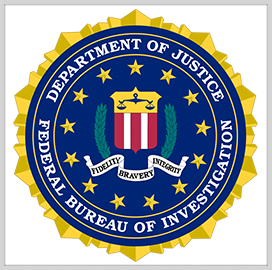 Chinese cyber operations
Federal Bureau of Investigation Closely Monitoring China's Malicious Cyber Activities
The threat posed by China's malicious cyber activities has grown as shown by the 1,300 percent increase in the total number of investigations conducted by the Federal Bureau of Investigation in the last 10 years, FBI Director Christopher Wray said on April 27 during a House Appropriations subcommittee hearing. China's hacking program is so immense that, according to Wray, FBI cyber personnel could focus exclusively on China and still be outnumbered by their hackers by 50 to 1, The Record reported.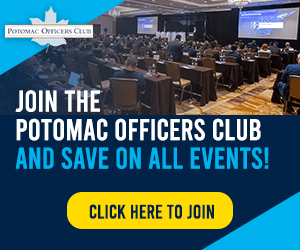 FBI Cyber Division Deputy Assistant Director Cynthia Kaiser disclosed some manifestations of China's interest in the 2024 presidential race and said the bureau is closely monitoring possible attempts to meddle in the election by collecting information about voters, candidates or political parties.
The United States intelligence community is concerned not only with the potential armed conflict between China and Taiwan by 2027 but also its impact in cyberspace. U.S. senators introduced in April the Taiwan Cybersecurity Resiliency Act in a bid to counter China's threats against Taiwan. The self-governed island has reported 20 million to 40 million attempted cyberattacks from Beijing every month.
Category: Cybersecurity
Tags: China cyber threat cybersecurity Cynthia Kaiser FBI The Record