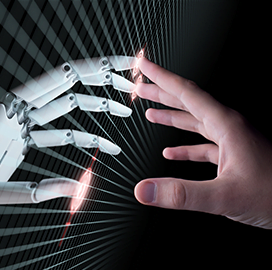 Artificial intelligence
FBI Director Issues Warnings About China's AI, Hacking Programs
FBI Director Christopher Wray has raised concerns about China's artificial intelligence programs and their capability to infiltrate the systems of other countries.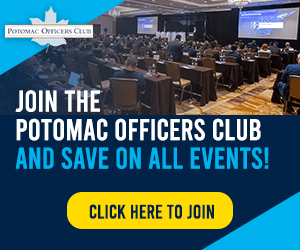 Speaking at a panel at the World Economic Forum in Switzerland, Wray said the Chinese government has the world's biggest AI-powered hacking program and that China does not place restrictions on AI development and deployment. He noted that while AI brings several advantages, it also creates new security risks, The Wall Street Journal reported.
The cyber capabilities of China are also seen as a threat to the online data of Americans. In 2022, the U.S.-China Economic and Security Review Commission submitted a report to Congress recommending a review of the activities performed by Chinese companies in U.S. critical sectors where the entities are found to have benefited from cyber-enabled intelligence collection or theft of intellectual property sponsored by the Chinese government.
Wray previously warned of national security risks posed by the U.S. operations of TikTok, which is owned by Chinese company ByteDance. According to Wray, the Chinese government could use the app to collect U.S. user data or control software on millions of devices.
Like China, other U.S. adversaries have been seen using their cyber capabilities to obtain critical information from the U.S.
At the World Economic Forum, Wray discussed Russia's cyber efforts to survey U.S. infrastructure using a botnet after the Russian military aggression against Ukraine began in February. He shared that the Russian military intelligence deployed the botnet, which the FBI had immediately shut down.
Category: Defense and Intelligence
Tags: artificial intelligence China Christopher Wray Defense and Intelligence FBI Russia The Wall Street Journal