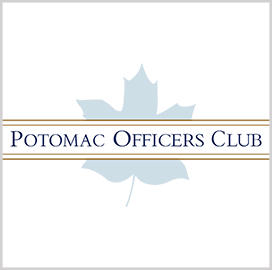 Chris Wray,
Director,
FBI
FBI Director Seeks Better Cooperation With Ransomware Victims
Law enforcement agencies should work more closely with ransomware victims on investigations, according to FBI Director Chris Wray.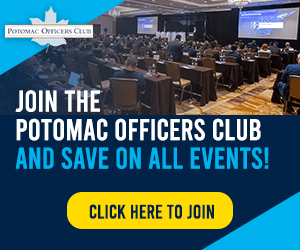 While Wray did not offer policy recommendations, he said the government cannot defeat ransomware without immediate and transparent cooperation from the private sector, FCW reported Wednesday.
"Anything that helps provide more incentive for that to happen, I think is a step in the right direction," Wray told Senate appropriators.
He said the FBI's strategy on ransomware involves cracking down on its entire ransomware ecosystem, which includes accomplices and infrastructure.
In line with the FBI's own guidance, the director discouraged ransomware victims from paying hackers.
Government officials have said that while all companies are susceptible to ransomware, those that acknowledge its threat can recover more effectively than others.
The Cybersecurity and Infrastructure Agency, one of the FBI's closest partners against cybercrime, has stressed the importance of threat information sharing between the government and the private sector.
Matt Hartman, deputy executive director of cybersecurity at CISA, has said that the private sector has better visibility over the threat environment and is better-positioned to detect breaches.
Hartman has urged federal agencies to avoid information silos and better leverage data in making cybersecurity decisions.
The industry-led Ransomware Task Force has identified four overarching objectives in tackling ransomware: deter ransomware attacks through a coordinated strategy, disrupt the criminal business model and reduce its profitability, help organizations prepare for ransomware attacks and help victims respond more effectively.
Department of Homeland Security Secretary Alejandro Mayorkas, a 2021 Wash100 winner, has announced plans to work with the RTF in accomplishing its objectives.
Category: Cybersecurity
Tags: Alejandro Mayorkas Chris Wray cybersecurity FBI FCW guidance law enforcement Matt Hartman private sector ransomware Ransomware Task Force Senate Senate appropriations Wash100