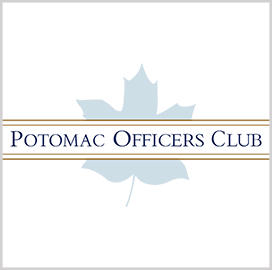 Cyber intrusion
FBI Official Confirms Russia Scanning US Networks for Vulnerabilities
The Federal Bureau of Investigation said Russia has increased its cyber scanning of U.S. networks. The confirmation comes amid warnings about potentially disruptive activities that could impact critical infrastructure and energy organizations.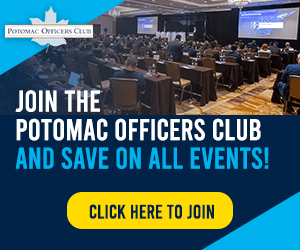 Bryan Vorndran, assistant director of the FBI's Cyber Division, told the House Judiciary Committee that Moscow-based computers have been probing networks for vulnerabilities, with a series of cyberattacks possibly in the works. He explained that the scanning activity is akin to reconnaissance missions in that cyber actors are trying to look at what security systems are like before they set up an attack, FCW reported Tuesday.
Vorndran's testimony follows an FBI bulletin issued on March 18 about an identified Russia-linked scanning activity that impacted at least five U.S. energy companies and 18 businesses.
The FBI assistant director is urging businesses to work with the bureau and the Cybersecurity and Infrastructure Security Agency for security matters. He also asks companies to create a defined incident plan and report any cyber incidents to the FBI.
In an interview with news outlet CNN, CISA Director Jen Easterly said critical infrastructure operators and other businesses must assume that Russians are considering disruptive cyber activity. The agency also held a meeting with at least 13,000 industry stakeholders and asked them to follow recommendations that are listed in the agency's Shields Up campaign.
Category: Cybersecurity
Tags: Bryan Vorndran cyber scanning cybersecurity Cybersecurity and Infrastructure Security Agency FBI FCW Jen Easterly Russia