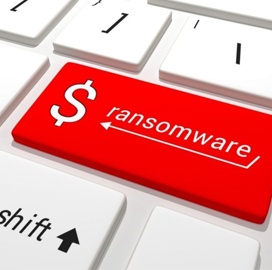 Crypto-mixing service
FBI Official: Targeting Money Laundering Tools Will Deter Future Ransomware Attacks
Cynthia Kaiser, deputy assistant director within the FBI's Cyber Division, said restricting the ability of ransomware actors to cash out illegal proceeds is a more effective way to deter cybercriminal groups from attacking various entities compared to just arresting individuals involved in the cybercrime.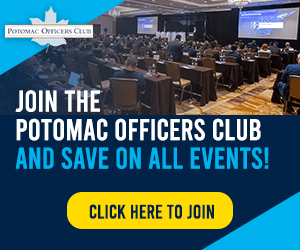 During a recent Safe Mode podcast, Kaiser shared that ransomware actors used ChipMixer and other cryptocurrency exchanges to launder criminal proceeds without alerting law enforcement, CyberScoop reported.
In March, U.S. and European law enforcement officials announced taking down ChipMixer for laundering funds from ransomware attacks, crypto heists and other fraudulent activities. The crypto-mixing service was accused of processing over $3 billion in criminal proceeds, including funds from Russian and North Korean hackers.
Kaiser said ransomware attacks originated from various parts of the world but many of the incidents come from Russia or Russian-speaking countries.
The FBI official, meanwhile, discussed cyber-related initiatives at the agency, including Operation Medusa. In May, the FBI-led operation disrupted Snake, a Russian Federal Security Service-developed cyberespionage tool that infected systems with malware. Kaiser said the U.S. collaborated with international partners to develop and deploy technical capabilities that disrupted the tool globally.
Category: Cybersecurity
Tags: CryptoMixer cybercrime CyberScoop cybersecurity Cynthia Kaiser FBI ransomware