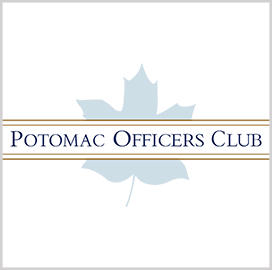 Network upgrade
FBI Seeking Information for Network Enhancement Efforts
The Federal Bureau of Investigation is seeking information that will support its network infrastructure refresh efforts.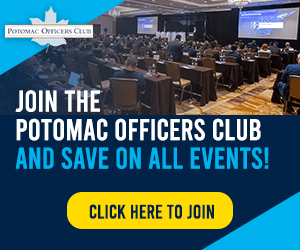 In a request for information posted in early July, the FBI said it wants to introduce new technologies through its Network Enterprise Redesign Initiative. The primary goals of NERI are to introduce software-defined wide area networks, SD-local area networks, Wi-Fi technologies and other network improvements.
These goals were set out in a separate RFI that was posted in August 2019. The FBI also wants to complete hardware consolidation and deliver high-speed internet to desktops and end-user devices.
The deadline for responses to the RFI is Aug. 5, FedScoop reported.
The bureau specifically wants to have a 100 Gb ethernet high-speed backbone and 1 Gb/10 Gb switches at field offices and resident agencies. For this effort, the FBI needs fiber optics for network interfaces on classified networks.
The agency's networks support various mission-critical systems that enhance law enforcement capabilities. "The FBI requires its networks to be highly available and flexible to respond to rapidly changing mission requirements," the latest RFI reads.
Some of the companies capable of providing such requirements are Cisco, Palo Alto and Riverbed Technology. Cisco provides most of the FBI's current infrastructure while Palo Alto and Riverbed offer network devices that minimize the risk of a single point of failure.
Category: Federal Civilian
Tags: Cisco FBI federal civilian FedScoop Network Enterprise Redesign Initiative network upgrades Palo Alto request for information Riverbed