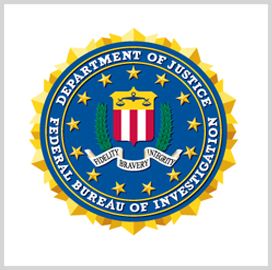 Budget boost
FBI Seeks Budget Increase in Fiscal 2024 to Address Cyber Capability Gaps
The FBI director asked lawmakers for a budget increase for the fiscal year 2024 to keep the United States abreast with its near-peer adversaries in the cyber domain.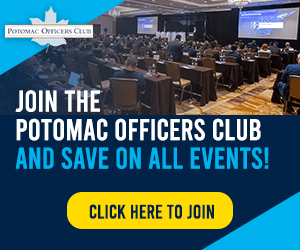 During a House Appropriations subcommittee hearing, Christopher Wray said Chinese hackers still outnumber U.S. hackers 50 to one even if all of the FBI's cyber agents and intelligence analysts focused exclusively on China were pooled together. According to an FBI budget summary, the agency wants to add over 190 cybersecurity employees, including 31 special agents and 8 intelligence analysts.
The FBI is seeking a $63.4 million budget boost for fiscal 2024 for cyber investigative capabilities, The Record reported.
According to Wray, the FBI's cybersecurity personnel have their hands full with various investigations, including those for ransomware variants and state-sponsored threats. The FBI director also said their work would continue to grow as state actors continue to execute attacks in the cyber domain.
Also part of the budget request is $27.2 million to bring in more personnel to enhance the FBI's internal networks. According to the summary, the overall budget boost request is $11.4 billion and covers multiple elements outside cybersecurity.
Category: Cybersecurity
Tags: budget increase request China Christopher Wray cyber workforce cybersecurity cyberthreats FBI The Record