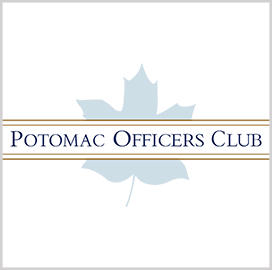 Information technology
services
FBI Seeks Information on Data Center IT Services
The FBI needs a contractor that can provide information technology services at various data centers and key technical sites.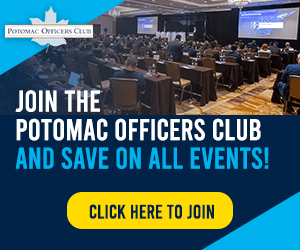 The contractor will support FBI and Department of Justice sites in Pocatello, Idaho; Clarksburg, West Virginia; Huntsville, Alabama; Vienna, Virginia; and Washington, D.C. The Pocatello site will be the central hub of the contractor's IT work.
The FBI's Data Center Hardware and Operating Systems Section intends to award a re-compete time-and-materials contract that includes one base year of performance and two option years, according to an RFI posted on SAM .gov.
While the contract type is still subject to change based on industry feedback, the government plans to award the firm-fixed-price deal under an existing government-wide acquisition contract.
The chosen contractor will support DCHOSS maintenance and operation of servers and will provide storage and network engineering support.
DCHOSS needs the tasks to be performed by subject matter experts with Top Secret Sensitive Compartmented Information clearance.
TS/SCI is the highest of the government's three national security clearance levels and is a presumed requirement for employees handling sensitive work, according to the General Services Administration.
Interested offerors should submit a capability brief that includes information on their technical expertise, how they will manage the sites, what similar efforts they have participated in, how they plan to transition into the current contractor's role, and what their overall management approach will be.
The FBI will accept responses to the RFI until June 21. Questions must be submitted by June 14.
Category: Digital Modernization
Tags: DCHOSS Department of Justice digital transformation DoJ FBI General Services Administration GSA information technology IT maintenance request for information RFI SAM.gov TS/SCI