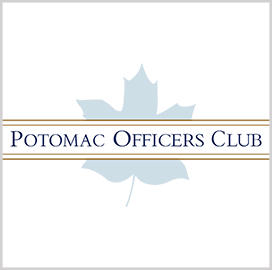 Cryptocurrency theft
FBI Warns Investors About Rise of Crypto Theft in DeFi Platforms
The FBI has issued a public service announcement about a surge of hackers stealing cryptocurrencies.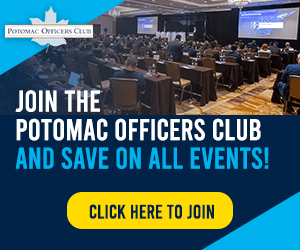 Cyber criminals are increasingly exploiting vulnerabilities in decentralized finance platforms and smart contracts, which are lines of code on a blockchain that automatically enforce terms of agreements between buyers and sellers, the FBI said Tuesday.
The agency cited a Chainalysis report showing that hackers stole $1.3 billion in cryptocurrencies in the first three months of 2022 alone. Nearly 97 percent of what was stolen came from DeFi platforms, an increase from 72 percent in 2021 and 30 percent in 2020.
In one case, hackers used an uncollateralized instant lending feature to steal $3 million from a DeFi platform's developers and investors. Another DeFi platform suffered $320 million in losses after fraudsters exploited a signature verification vulnerability, bagging all of the platform's investments.
The FBI advised investors to perform due diligence before putting their money in DeFi platforms, especially those with limited timeframes to join or feature rapid deployment of smart contracts.
For DeFi platforms, the FBI recommends adopting real-time analytics and monitoring solutions to quickly identify vulnerabilities and suspicious activity.
Platforms should also have an incident response plan that involves alerting investors about potential breaches, the agency added.
Investors who suspect they have been targeted by cyber criminals should contact the FBI's Internet Crime Complaint Center or their local FBI field office.
Category: Cybersecurity
Tags: Chainalysis cryptocurrency cybersecurity decentralized finance FBI PSA