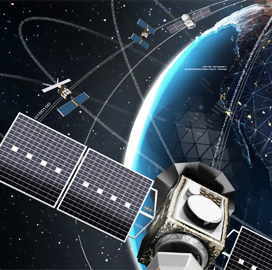 Space debris management
FCC Approves New Rule Governing the De-Orbiting of LEO Satellites
The Federal Communications Commission has unanimously adopted a new rule designed to address debris in low-Earth orbit.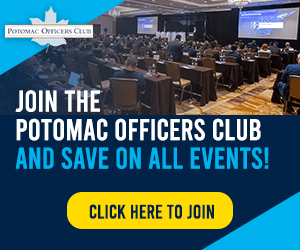 The rule requires operators to de-orbit LEO satellites within five years after the end of their mission. Prior to the adoption of the new rule, operators had 25 years to de-orbit satellites.
The order will be applied to satellites that will be launched two years after the FCC's adoption. It will cover U.S.-licensed satellites and those that are seeking access to the U.S. market, SpaceNews reported Thursday.
Jessica Rosenworcel, the chairwoman of the FCC, said there is no reason to keep the old rule and added that 25 years is too long to de-orbit satellites. She and other commissioners said both debris buildup and the projected increase of satellite launches within the decade made it necessary to free up LEO at a quicker rate.
Geoffrey Starks, a commissioner at the FCC, said new LEO satellites need less time to be de-orbited after their missions.
Despite the unanimous approval by the FCC, the rule did not go without criticism. The House Science Committee on Tuesday asked the commission to delay consideration of the rule and questioned the agency's authority to regulate orbital debris.
Brendan Carr, a commissioner at the FCC, stated that the commission will work with other agencies on the space debris matter.
The decision to shorten the de-orbiting timeframe follows a NASA review of the federal government's Orbital Debris Mitigation Standard Practices. The review included a study on the need to shorten the 25-year de-orbiting requirement.
Ezinne Uzo-Okoro, assistant director for space policy at the White House Office of Science and Technology Policy, said a review was necessary because the original timeframe was too long.
Category: Space
Tags: Brendan Carr debris management Ezinne Uzo-Okoro Federal Communications Commission Geoffrey Starks Jessica Rosenworcel LEO satellite operators space SpaceNews