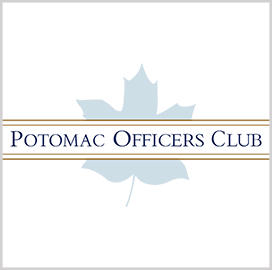 FCC contract award
FCC Awards Application Development Contract to NTT Data
The Federal Communications Commission has awarded an application development support services indefinite-delivery/indefinite-quantity contract to NTT Data, with responsibilities entailing program and project management support and software development alongside the agency's chief information officer. Specifically, the company will assist with cloud efforts and implementation of new IT services on modernized platforms, as well as the adoption of agile practices and emerging technologies, NTT Data said.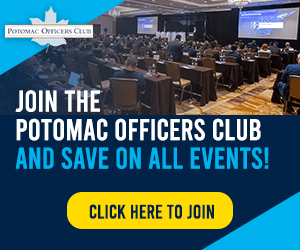 The contract award marks the latest in ongoing agency modernization efforts, with ECS Federal obtaining a similar application development support IDIQ deal in June to build platforms aimed at boosting the FCC's operational efficiency. In May, HighPoint won an IDIQ deal with the agency that entailed migrating IT services to the cloud in addition to project management support and application development.
The FCC reissued a request for proposals seeking contractors to perform application development support work in June 2021, saying that chosen parties would be tasked with implementing a quality control program and project management plan, among other deliverables.
NCI Information Systems secured a $14 million contract in November 2021 to conduct related work toward the modernization of the FCC's Universal Licensing System.
The FCC is the primary authority over communications laws and regulations across the U.S., encompassing radio, television, wire, cable and satellite transmissions. Its current chief information officer is Allen Hill, who assumed the position in August.
Category: Federal Civilian
Tags: application development contract award federal civilian Federal Communications Commission modernization NTT Data