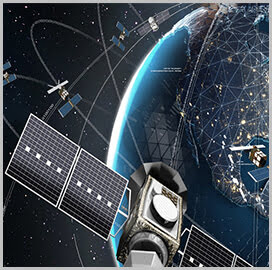 Satellite regulation
FCC Chair Plans to Establish New Bureau to Regulate Satellite Launches
Federal Communications Commission Chairwoman Jessica Rosenworcel has announced her plan to restructure the FCC International Bureau into a new Space Bureau, which will focus on regulating satellite launches. Speaking at a Satellite Industry Association event, the FCC chair said the reorganization would allow the agency to update regulations for space systems and address the growing number of applications for satellite deployments.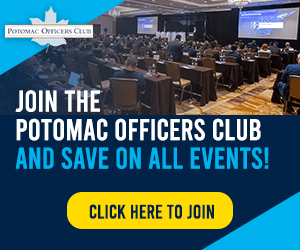 In a panel discussion during the event, Umair Javed, FCC chief counsel for Rosenworcel, explained that the proposal to establish the Space Bureau should be discussed with congressional appropriations and authorizing committees and with the other commissioners prior to implementation, SpaceNews reported.
Company officials from Amazon and Lockheed Martin agreed to the idea, saying that the new office would fuel innovation in the satellite industry and help it prepare for the International Telecommunications Union 2023 World Radiocommunication Conference where issues surrounding access to spectrum will be discussed.
Rosenworcel made the announcement more than a month after the FCC adopted a new rule requiring operators to deorbit low-Earth orbit satellites within five years after the end of their missions. The rule covers U.S.-licensed satellites and other spacecraft providing services in the U.S. and is applicable to satellites launched two years after the order implementation.
The FCC previously imposed a 25-year deorbit rule which, some industry players said, resulted in an increased risk of collisions.
Category: Federal Civilian
Tags: federal civilian Federal Communications Commission Jessica Rosenworcel licensing orbital debris satellite launch Space Bureau Space Systems SpaceNews