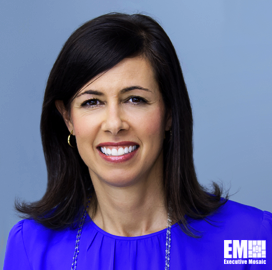 Jessica Rosenworcel
Chairwoman
FCC
FCC Chair Proposes $200M Cybersecurity Funding Program for Schools and Libraries
Federal Communications Commission officials are looking into a proposal to launch a pilot program that would provide schools and libraries $200 million over three years to strengthen their cybersecurity.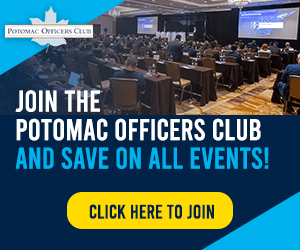 At the recent Legislative Advocacy Conference, FCC Chair Jessica Rosenworcel, who introduced the proposal, highlighted the need to better protect the networks of such entities, citing the rising number of sophisticated cyber incidents, including ransomware attacks.
The program would be part of the new Learn Without Limits initiative, which involves the E-Rate program, which is designed for investing in basic internet connectivity in schools and libraries, K-12 Dive reported. Funding for the three-year pilot would cover advanced firewalls and other network security measures.
Once the commissioners grant approval, the FCC would issue a proposed rule for the pilot and seek feedback from the public.
The Consortium for School Networking, an association of school system technology leaders, has expressed support for the proposed program. In a statement, CoSN described the planned pilot as "a powerful first step" toward modernizing the E-rate cybersecurity provisions.
Category: Cybersecurity
Tags: cybersecurity E-Rate Federal Communications Commission Jessica Rosenworcel K-12 Dive Learn Without Limits