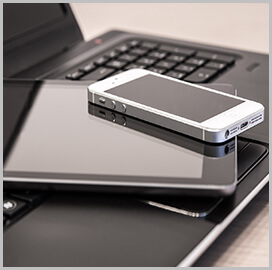 US Cyber Trust Mark
FCC Chair Proposes Cybersecurity Labeling Program for Smart Devices
Technology manufacturers and retailers, including Google, Amazon and Samsung Electronics, have expressed support for a cybersecurity program proposal to help consumers identify smart devices that offer reduced cyberattack vulnerability.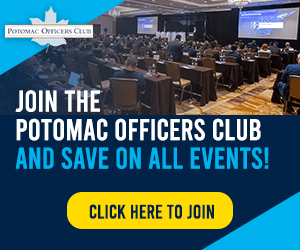 The U.S. Cyber Trust Mark program, proposed by Federal Communications Commission Chairwoman Jessica Rosenworcel, would certify products that comply with National Institute of Standards and Technology cybersecurity guidelines associated with data security, software updates and incident detection.
The FCC has submitted an application with the U.S. Patent and Trademark Office to register a national trademark, which would be used to label certified products, the White House said. With support from the Cybersecurity and Infrastructure Security Agency, the FCC would educate consumers on the new label to help them make purchasing decisions and encourage major U.S. retailers to prioritize labeled products in shelf placement and online posts.
As part of the voluntary cybersecurity labeling program, the FCC plans to create an online national registry of certified devices that the public can access, including through a QR code.
The FCC is expected to obtain feedback from the public on the proposed program, which is anticipated to launch in 2024.
Category: Cybersecurity
Tags: cybersecurity Federal Communications Commission smart devices US Cyber Trust Mark White House