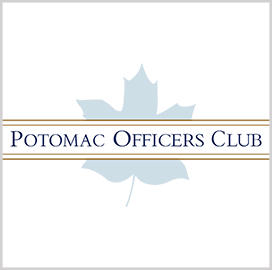 Resignation
FCC Chief Information Officer Francisco Salguero Steps Down to Join Private Sector
Francisco Salguero has stepped down from his position as chief information officer at the Federal Communications Commission.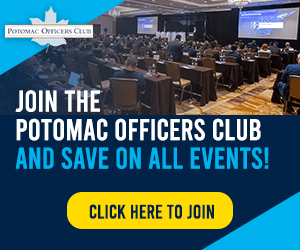 Salguero will be joining Salesforce as a digital acceleration architect within the software company's federal business, FedScoop reported Tuesday.
"While I am leaving federal service, I will continue to work with the public sector in looking to advance government IT forward," Salguero wrote in a LinkedIn blog post.
In his new role, Salguero will be responsible for advising, counseling and working directly with federal customers in developing digital acceleration environments, according to his LinkedIn profile.
The FCC appointed Salguero as CIO in December 2019, months before the coronavirus pandemic. He played a leading role in transitioning the agency's personnel to working remotely.
Salguero told FedScoop that he also led an effort to move the FCC's virtual desktop infrastructure into the cloud, a project aimed at addressing the shortcomings of on-premise solutions.
Prior to joining the FCC, Salguero served as deputy CIO at the U.S. Department of Agriculture. He said he was responsible for the department's $2 billion information technology portfolio.
He previously served as USDA's associate CIO for client technology services within the Office of the CIO.
Earlier in his career, Salguero held IT and management roles at Science Applications International Corporation, iLumin Software Services and BetterWorld Telecom.
Salguero earned a bachelor's degree in computer information systems from Strayer University. He also holds a certificate from the Harvard University John F. Kennedy School of Government's driving government performance program.
Category: Federal Civilian
Tags: CIO executive movement FCC federal civilian FedScoop Francisco Salguero LinkedIn SAIC USDA