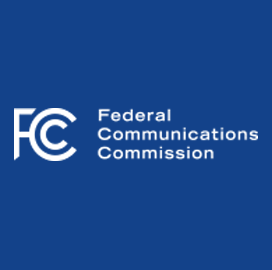 Satellite operation rules
Federal Communications Commission Establishes New Spectrum Policies for Satellite Operators
The Federal Communications Commission's Space Bureau has instituted new regulations to prevent the signals of various satellites in non-geostationary orbit from interfering with each other. Authorized fixed-satellite service providers are now required to ensure that their systems do not impact those that had secured FCC licenses in earlier application processing rounds.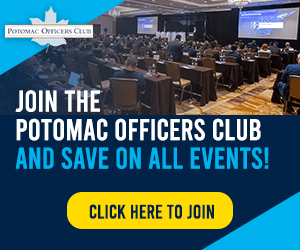 Such first-mover protections are meant to expire after a certain period. FCC Chairwoman Jessica Rosenworcel explained that the stipulation is intended to reward those that entered the market earlier while moderating their advantage to encourage competition.
She added that the new rules are meant to remedy an issue in the previous framework that incentivized non-coordination with competitors. The new regulations contain measures that foster information sharing, which Rosenworcel says could allow systems to accommodate innovative ideas in the future.
Julie Zoller, Amazon's head of regulatory affairs for the planned Kuiper NGSO constellation, endorsed the FCC's move. She wrote on LinkedIn that the rules represent progress toward pro-competition policies, SpaceNews reported Thursday.
Category: Space
Tags: Federal Communications Commission Jessica Rosenworcel non-geostationary orbit space Space Bureau SpaceNews spectrum sharing