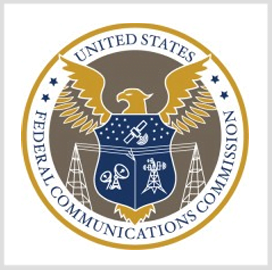 UAS access to
5 GHz spectrum
FCC Introduces Plan to Allow UAS Operators to Use 5 GHz Spectrum
The Federal Communications Commission has proposed new rules that would give unmanned aerial systems access to the 5-gigahertz band.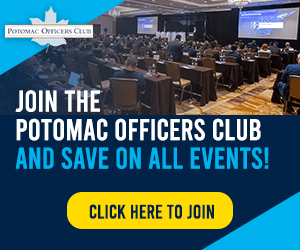 Jessica Rosenworcel, the chairwoman of the FCC, said the rule should meet current and future spectrum needs for evolving technologies and ensure that emergency responders and critical services would not have their allocations hampered.
In addition to securing more spectrum access for UAS, the rule would require operators to obtain a formal license to comply with current airspace law. The provision would allow operators to talk to air traffic controllers and other aircraft within the spectrum, Nextgov reported Thursday.
The agency is seeking comments on potential safety measures to help UAS operate across flexible wireless networks. It also wants feedback on how the 5 GHz spectrum could support drones and other land-based operations without interference.
The U.S. government has been considering introducing unmanned systems to the 5030 to 5091-megahertz spectrum band. As part of the Federal Aviation Administration Reauthorization Act of 2018, Congress required both the FCC and the FAA to look into drone operations on licensed spectrum bands, with both reports supporting access to the 5 GHz spectrum while raising concerns about the proposed access to the 960 to 1164-MHz band.
While federal agencies supported the move, the trade association CTIA said in 2021 that the FCC's rule should also consider other factors like reliance on commercial wireless networks and reliable, secure, nationwide communications.
In a paper published in June 2022, the United Kingdom's Office of Communications proposed a new spectrum license for drone operators that would add to the current license exemption regime for 2.4 GHz and 5 GHz equipment that are used by current drones. The paper suggests that several UAS use the 5 GHz band across the country.
Category: Federal Civilian
Tags: 5 GHz spectrum federal civilian Federal Communications Commission Jessica Rosenworcel Nextgov spectrum access Unmanned Aircraft Systems