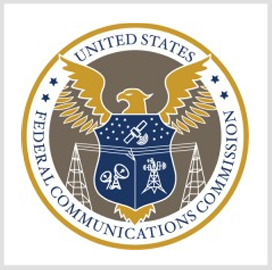 Spectrum licensing
FCC Looking Into Shared Licensing Arrangements for 42 GHz Spectrum
The Federal Communications Commission has begun exploring how to perform spectrum sharing in the 42-gigahertz band for smaller wireless service providers and future use cases.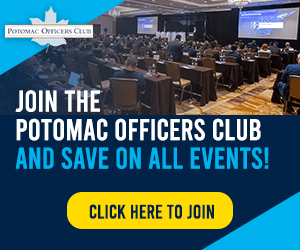 According to a notice of proposed rulemaking, the FCC will consider 500-megahertz sharing models for the 42 to 42.5 GHz band. According to the FCC, the target spectrum is largely unused and is ideal for non-exclusive access and experimentation.
The proposed licensing arrangement for the 42 GHz spectrum is as five 100-MHz channels, the FCC said Thursday.
The commission is seeking comments on a nationwide non-exclusive licensing approach, a site-based licensing approach and a technology-based sensing approach. Comments on the proposed arrangement, coordination mechanisms, protections, rules and other shared licensing approaches that would also be considered for the lower-37-GHz band are also sought.
The FCC has been working on several arrangements for spectrum sharing and usage.
In April, the FCC Space Bureau issued new regulations preventing non-geostationary orbit satellite signals from interfering with each other. According to FCC Chairwoman Jessica Rosenworcel, the regulations are designed to foster information sharing and ensure that players in the satellite operations segment coordinate with their competitors.
In January, the FCC introduced a plan allowing unmanned aerial system operators in the first response sector to use the 5 GHz band. The spectrum allocation is designed to ensure that emergency response efforts will not be obstructed.
Category: Federal Civilian
Tags: 42 GHz band federal civilian Federal Communications Commission Jessica Rosenworcel notice of proposed rulemaking spectrum management spectrum sharing