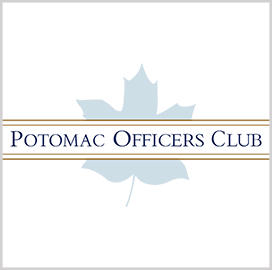 Orbital debris
FCC Official Floats Five-Year Period for Disposal of Defunct Satellites
Jessica Rosenworcel, chairwoman of the Federal Communications Commission, proposed new regulation reducing the 25-year period for disposing of abandoned satellites to five years, saying it would promote accountability and reduce collision risks in space. The regulation, titled "Mitigating Orbital Debris by Shortening Time for Satellite Disposal," would mandate satellites at low Earth orbit within five years of mission completion, with the potential for smaller time periods for large constellations. The FCC will vote on the proposal on Sept. 29, Nextgov reported.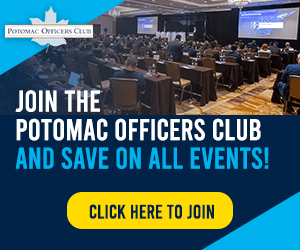 NASA includes defunct spacecraft and various related components in its definition of orbital debris, which is any manmade object in orbit that no longer serves a useful function. An official with the agency's Office of Technology, Policy and Strategy said that debris poses a major challenge to the economy, national security and science and technology efforts. Earlier in September, NASA announced it would fund space sustainability research proposals to address space junk.
Other government agencies are working to address space debris. The Intelligence Advanced Research Projects Activity posted a request for information in February for white papers on monitoring and addressing relatively small objects sized between one and 10 centimeters. In the same month, the Department of Commerce revealed the Open Architecture Data Repository, a cloud-based system intended to facilitate situational awareness and track space objects, including debris.
Category: Space
Tags: Federal Communications Commission Jessica Rosenworcel NASA Nextgov orbital debris space