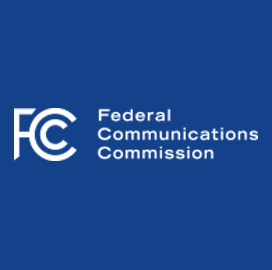 Satellite connectivity
FCC Proposes Regulatory Framework for Satellite Direct-to-Device Service
The Federal Communications Commission has proposed a framework that would regulate direct-to-device satellite communication services. Under the framework, satellite companies offering the services should follow rules on using the terrestrial wireless spectrum of their mobile partners to avoid interference. A notice of proposed rulemaking will be published in the Federal Register to seek comments regarding the framework, SpaceNews reported.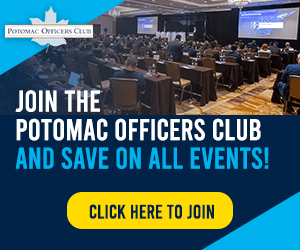 AST SpaceMobile and Lynk Global have already launched satellites to enable their respective direct-to-device services. Recently, Lynk Global, in partnership with Globe Telecom in the Philippines, connected regular smartphones to its space assets to test satellite-enabled short messaging service and emergency alerts. AST SpaceMobile, meanwhile, signed a new agreement with Fairwinds Technologies to explore how the former's satellite connectivity offering could be marketed to military and law enforcement agencies.
Aside from AST SpaceMobile and Lynk Global, Starlink operator SpaceX is working to enter the emerging market. In August 2022, SpaceX revealed a plan to begin rolling out initial direct-to-device services as early as 2024. The company partnered with T-Mobile to use the wireless network operator's spectrum.
According to FCC commissioner Nathan Simington, the proposed rulemaking on terrestrial spectrum use should not hinder the approval process for existing direct-to-device applications.
Category: Federal Civilian
Tags: direct-to-device services federal civilian Federal Communications Commission regulatory framework SpaceNews wireless spectrum