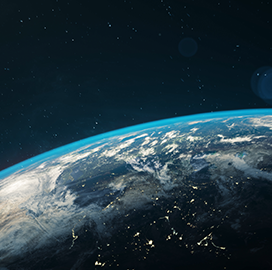 Ground-based astronomy
FCC Requires Satellite Operators to Minimize Impact on Astronomy
The Federal Communications Commission has started mandating that satellite operators work with the National Science Foundation to ensure that their space activities do not obstruct optical ground-based astronomy.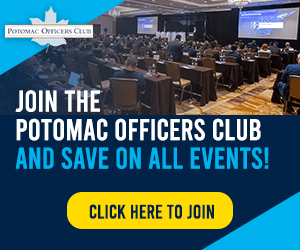 Recent license updates issued to Iceye and Planet require them to report annually on their coordination with the NSF and on their efforts to minimize their potential impact on astronomy views. Both companies manage small imaging constellations.
Scientists are concerned that, in aggregate, small groups of satellites could interfere with astronomy activities. Some have warned that larger constellations such as SpaceX's Starlink pose a threat due to the brightness of the individual spacecraft.
Ashley Vanderley, a member of the NSF astronomical sciences division, said her organization is working with SpaceX to reduce its satellites' effects. The two entities aim to cap the brightness of Starlink spacecraft at magnitude seven.
The NSF formed a coordination agreement with SpaceX in January and is in the process of finalizing terms with OneWeb and Amazon, SpaceNews reported.
Category: Space
Tags: astronomy Federal Communications Commission license update National Science Foundation satellite constellation space SpaceNews SpaceX StarLink