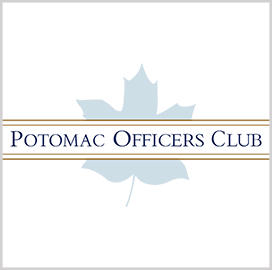 Space regulations
FCC Seeks to Update Space Regulatory Frameworks
The Federal Communications Commission will start a new inquiry to help it revise space rules, focusing on in-space servicing, assembly and manufacturing.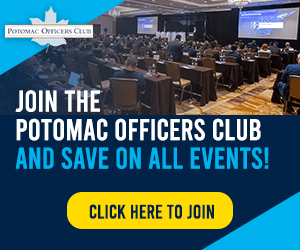 FCC Chair Jessica Rosenworcel highlighted the importance of amending the existing regulatory frameworks, saying that the current rules "were largely built for another era." The official noted the potential benefits of the changes, including the development of new methods to remove orbital debris.
The FCC decided to conduct the inquiry following a vote on Aug. 5, SpaceNews reported.
According to the commission, it is asking for industry insights on the best approach to updating and modifying the rules and licensing processes to eliminate ISAM mission barriers.
Speaking at the Small Satellite Conference, Laura Cummings, regulatory affairs counsel for Astroscale U.S., expressed approval of the FCC's move and said the inquiry will look into spectrum use and application processing to facilitate commercial activity. It will "create a record of what is needed to support and enable the new space economy," Cummings added.
Aside from revising space rules, the FCC has been working on other initiatives to support technological developments and the companies that enter the satellite sector. Earlier in August, the commission revealed that it plans to provide SpaceX's Starlink and other non-geostationary satellite operators with more Ku-band spectrum to allow faster broadband speeds. According to a notice of proposed rulemaking, the FCC is seeking comments on a proposal to free up frequencies in the 17 GHz band for NGSO operators to enable communications between fixed ground stations and their satellites. SpaceX said the additional spectrum would help meet the growing demand of Americans for high-speed broadband connectivity.
Category: Space
Tags: Astroscale Federal Communications Commission in-space servicing assembly and manufacturing Jessica Rosenworcel Laura Cummings orbital debris space SpaceNews SpaceX StarLink