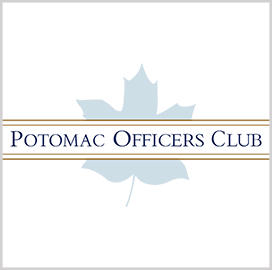 Potential multiple-award
IDIQ contract
FCC Soliciting App Development Support
The Federal Communications Commission has issued a request for proposals for application development support services.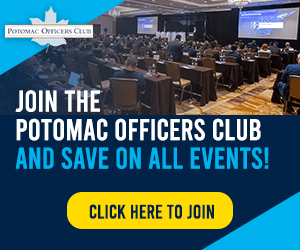 The RFP, which was originally published in July 2020, was amended to allow interested sources to resubmit technical and price proposals.
The FCC is specifically soliciting program and project management support, extreme programming services, software and application development and document support. Services are needed for both legacy and platform-based systems and applications, according to the RFP posted on SAM .gov.
The selected contractor will be tasked with implementing a quality control program, creating a project management plan and managing all program activity using an FCC-designated web portal to ensure that services are delivered in accordance with agency needs.
The winning contractor will also provide coding and programming support and lead the execution of continuous integration methodologies related to automated release management and testing tools.
Support for application development, application programming interface development, external system integrations, data migration, testing, system documentation and application training are also needed.
FCC is considering issuing a multiple-award indefinite-delivery/indefinite-quantity contract with a ceiling value of approximately $203.6 million through full and open competition.
The proposed IDIQ has a one-year base period, which can be extended for four more years. Work will be performed on-site at FCC locations in Washington D.C., Pennsylvania and Maryland.
Category: Digital Modernization
Tags: application development application development support digital modernization extreme programming FCC Federal Communications Commission IDIQ project management support RFP SAM.gov software development