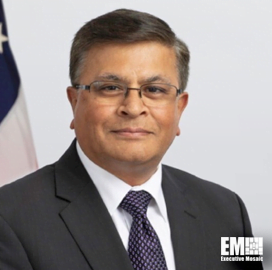 Vid Desai
Chief Information Officer
FDA
FDA Introduces Office of Digital Transformation, Names Vid Desai as CIO
The Food and Drug Administration has combined its information technology, data management and cybersecurity portfolios under the newly launched Office of Digital Transformation.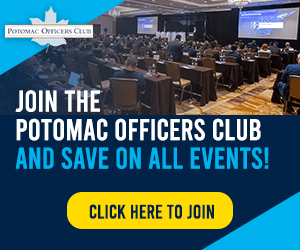 Vid Desai, who previously served as chief technology officer and acting chief information officer of the FDA, was appointed CIO to lead the new division.
In a LinkedIn post, Desai said that the office has been realigned to elevate its functions to agency level and report directly to the FDA commissioner, GovernmentCIO Media & Research reported.
He noted that the reorganization will boost the FDA's information technology transformation effort with enhanced data and IT competencies that improve operations in support of the agency's public health mission.
The ODT now allows the agency to use better data and IT management to advance its operations. Efforts include reducing duplicative processes, employing efficient technological solutions and promoting shared services across different FDA offices.
In a press release, acting FDA Commissioner Janet Woodcock said that the reorganization strengthens the agency's "commitment to protecting and promoting public health."
The newly appointed CIO joined the FDA in August 2019 and has since worked to advance the organization's public health objectives through emerging technologies such as integrated IT systems and advanced analytics.
His LinkedIn profile shows that before Desai joined the government sector, he served as senior vice president and CIO at Vyaire Medical, a company focused on respiratory diagnostics, ventilation, anesthesia delivery and patient monitoring.
Desai's private sector experience spans over 30 years and includes leadership roles at companies such as Lake Region Medical, Quintiles Transnational and Digital Equipment Corporation.
The FDA executive is a graduate of the University of London with a bachelor's degree in computer science.
Category: Federal Civilian
Tags: Digital Equipment Corporation FDA federal civilian Food and Drug Administration GovernmentCIO Media & Research Janet Woodcock Lake Region Medical LinkedIn ODT Office of Digital Transformation Quintiles Transnational Sohail Chaudhry Vid Desai