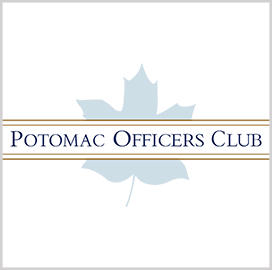 Food supply chain
monitoring platform
FDA, Palantir Expand Partnership to Deploy Data-Driven Platform for Monitoring Food Supply Chain
The Food and Drug Administration has awarded Palantir Technologies a $22 million contract under the 21 Forward initiative to implement a modernized, data-driven approach to monitoring disruption in the food supply chain and help the FDA avoid food shortages. Under the contract, Palantir will serve as the central operating platform that gathers data from different government agencies, including the Department of Agriculture and the Centers for Disease Control and Prevention. The platform will help detect potential food supply disruptions to enable rapid response times, Palantir said.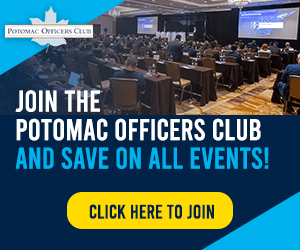 In 2020, the FDA launched the 21 Forward analysis tool powered by Palantir's technology to address challenges in the food system and production during the pandemic. Palantir's platform was also deployed to support government response to the recent infant formula crisis. According to the company, the two events highlighted the importance of a data-driven platform, resulting in the expansion of the collaboration.
Countries worldwide are experiencing difficulties in the food supply chain stemming not only from the pandemic but also from climate change and global conflicts.
"Following the start of the war in Ukraine, trade-related policies imposed by countries have surged," the World Bank said in a food security update in October. The organization noted that the growing number of food trade restrictions aimed at increasing domestic supply and reducing prices has aggravated the global food crisis.
"As of October 10, 2022, 21 countries have implemented 26 food export bans, and eight have implemented 12 export-limiting measures," the World Bank added.
Category: Digital Modernization
Tags: 21 Forward cloud digital modernization Food and Drug Administration food supply chain Palantir World Bank