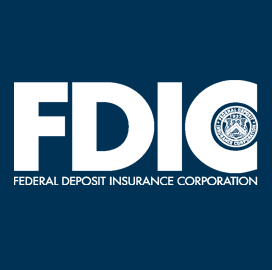 System modernization
FDIC Adopts Unison's SaaS Solution to Modernize Acquisition Management System
The Federal Deposit Insurance Corporation has modernized its aging acquisition management system. FDIC is an agency tasked with protecting depositors from losses if their insured bank fails.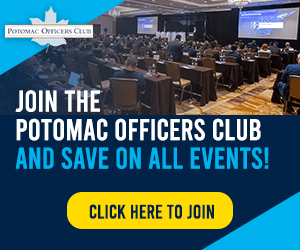 Unison, the software company that enabled the modernization, said it deployed its flagship software-as-a-service solution. Called PRISM, the SaaS management tool is designed to help federal acquisition professionals plan out all of their tasks, according to the product's website.
PRISM was applied to the FDIC Acquisition Management System, which previously relied on four loosely connected legacy systems, Unison said Monday.
Greg Young, Unison's general manager for PRISM, said the software allowed FDIC to consolidate numerous acquisition functions into a single solution.
"FDIC is now able to streamline their early acquisition planning processes as well as take advantage of PRISM's robust analytics to enhance their reporting and dashboarding," Young added.
Unison said that the implementation resulted in improvements to compliance, audit and reporting performance. PRISM's web services-based integration layer made it readily compatible with FDIC's own enterprise systems.
The technology also helped FDIC overcome technical debt and cut maintenance spending, Unison said. A top federal technology official previously highlighted technical debt as a major challenge for federal cybersecurity.
In an interview with GovCon Wire, Bob Costello, chief information officer at the Cybersecurity and Infrastructure Security Agency, explained that older systems are not optimized for modern cybersecurity models like zero trust.
Category: Digital Modernization
Tags: acquisition management system Bob Costello digital modernization FDIC GovCon Wire Greg Young PRISM Unison zero trust