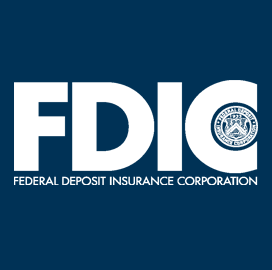 Executive movement
FDIC Appoints Geoffrey Nieboer as CDO, Brian Whittaker as Acting Chief Innovation Officer
The Federal Deposit Insurance Corporation has appointed Geoffrey Nieboer as its new chief data officer. He will succeed Jacques Vilar, who is expected to step down from the CDO role at the end of May. The FDIC is an independent government agency tasked with maintaining the stability of the U.S. financial system.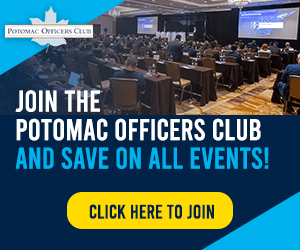 Nieboer most recently served as the CDO of the Federal Retirement Thrift Investment Board, FedScoop reported Tuesday.
The FRTIB administers the government's equivalent of a 401(k) tax-deferred defined contribution plan for federal employees. As CDO, Nieboer was responsible for ensuring that decision-makers at the FRTIB had access to actionable information, according to his LinkedIn profile.
He also led the FRTIB's data governance process, supported evidence-based decision-making and oversaw the agency's strategic performance management planning.
The FDIC also appointed Brian Whittaker to the role of acting chief innovation officer, a role that Sultan Meghji stepped down from in February.
Whittaker was previously the FDIC's chief experience officer, according to his LinkedIn profile. Prior to joining the agency in September 2021, he served as director of design and development at the Consumer Financial Protection Bureau.
At the CFPB, he launched and co-led programs that brought together technologists with stakeholders in the financial sector.
Earlier in his career, Whittaker served in management roles at the General Services Administration. He was also a customer experience government co-chair at the American Council for Technology-Industry Advisory Council and a federal innovation council member at the Partnership for Public Sew
Category: Federal Civilian
Tags: Brian Whittaker CFPB chief data officer Chief Innovation Officer executive movement FDIC federal civilian FedScoop FRTIB Geoffrey Nieboer Jacques Vilar Sultan Meghji