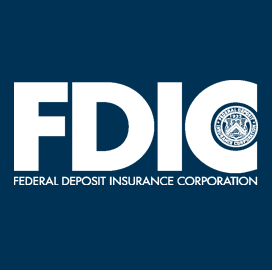 Cloud solution
FDIC Begins Use of Questionmark's OnDemand for Government Platform
The Federal Deposit Insurance Corporation has started using Questionmark's OnDemand for Government cloud-based platform for measuring the skills, attitudes and learning of agency employees.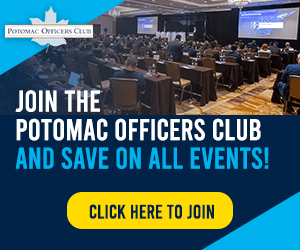 Questionmark OnDemand for Government was approved for government use under the Federal Risk and Authorization Management Program in October 2019. It is listed on the FedRAMP marketplace as a software-as-a-service platform designed for creating, delivering and reporting on assessments.
More specifically, the solution can be used by organizations to map the strength and weaknesses of the workforce, measure the effectiveness of compliance training and identify development needs across their teams, Questionmark said Thursday.
In terms of handling sensitive information, the Questionmark platform has been cleared to operate at Impact Level, meaning it can manage controlled unclassified information.
John Kleeman, founder of Questionmark, considers the FDIC's adoption of the tool as a vote of confidence in the company's ability to meet stringent government standards.
"The fact we can meet such stringent security standards should give confidence to organizations from all sectors and industries around the world that we can deliver cloud-based assessments safely and securely," Kleeman said in a statement.
Other users of the Questionmark platform are Customs and Border Protection, Department of Defense, Department of Homeland Security and the U.S. Air Force.
Category: Federal Civilian
Tags: cloud FDIC federal civilian Federal Deposit Insurance Corporation John Kleeman Questionmark Questionmark OnDemand for Government