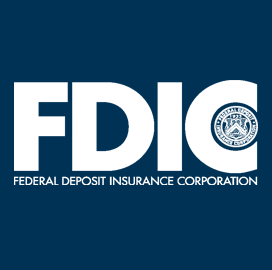 Financial services
modernization
FDIC to Focus on Internal Modernization
The Federal Deposit Insurance Corp. will focus on internal modernization to allow it to prepare for changes in the financial sector.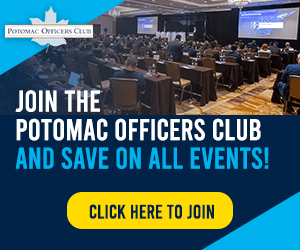 Brian Whittaker, the acting chief innovation officer at FDIC, said during a Nava Public Benefit Corp. event that the move is a shift from its outward focus on policy and would allow the agency to supervise financial technology companies and other new entities that are planning to enter the financial services sector. He added that the modernization efforts will ensure that the FDIC will not be overwhelmed should cryptocurrency and other FinTech offerings become mainstream.
The focus of the internal modernization initiative will be on blockchain ledger technology testing and keeping chief information officers prepared for the future, FedScoop reported.
The decision to modernize the FDIC comes at the heels of some resistance to the idea before Whittaker assumed his leadership role. Sultan Meghji, the former chief innovation officer of the organization, said in an editorial piece for Bloomberg that staff members were not open to the idea of basic modernization efforts like replacing the fax and physical mail methods.
In the same article, Meghji criticized the FDIC's staff for their supposed lack of knowledge and open-mindedness to modernization.
Whittaker said he wants to know the agency's staff and gain their trust before pushing for technological changes like robotic process automation.
Category: Digital Modernization
Tags: blockchain ledger technology Brian Whittaker cryptocurrency digital modernization Federal Deposit Insurance Corp. FedScoop internal modernization robotic process automation Sultan Meghji