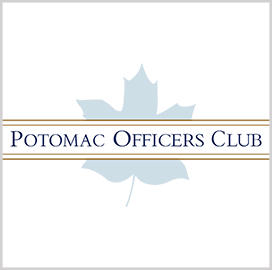 Data center modernization
Federal Agencies Continue Data Center Optimization Work
Federal agencies are expected to progress in achieving their data center optimization goals by the end of fiscal 2022 with the closure of 54 data centers.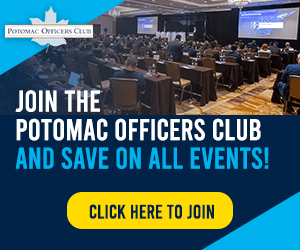 Agencies are reducing the number of their servers and focusing on increasing the utility of the remaining centers while advancing their use of energy metering tools and server virtualization technologies.
Speaking at an Ask the CIO episode, Tom Santucci, the director of IT modernization within the General Services Administration's Office of Governmentwide Policy, said the accomplishments of the federal workforce in closing data centers, seen on the Federal IT Dashboard, could lead to cloud migration, Federal News Network reported.
"We're going to continue to focus on IT modernization and not physical structures," the official added.
According to the Government Accountability Office's report in March, 24 federal agencies shut down 96 data centers in fiscal year 2020, higher than the 46 data centers they originally planned to close.
While the agencies have made advancements in their optimization plans, Carol Harris, the director of IT and cybersecurity Issues at GAO, highlighted the need to include 4,500 non-tiered facilities in their data center inventories to determine if they are used efficiently or should be consolidated.
Tony Scott, CEO of Intrusion, believes application modernization will help agencies decide whether they would merge or update data centers.
"If you focus on that, you will do a better job of driving consolidation and optimization than any other thing you could do because of the needs of new applications," Scott explained.
The executive is a former federal chief information officer and a 2016 Wash100 recipient.
Category: Digital Modernization
Tags: Carol Harris cloud migration data center optimization digital modernization Federal News Network GAO GSA IT Modernization Tom Santucci Tony Scott