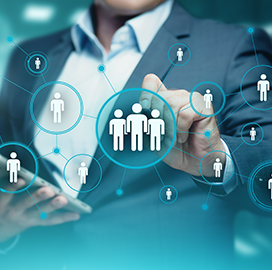 Talent acquisition
Federal Agencies Eye Hiring Modifications to Address Cyber Talent Shortage
The Office of the National Cyber Director seeks to address a shortage in the cyber workforce through the development of a cyber workforce strategy that seeks to remedy the lack of adequate cyber education and training in underserved and other communities nationwide by establishing better communication among agencies in terms of challenges in recruitment, training and career paths. Karen Wetzel, manager of the National Initiative for Cybersecurity Education at the National Institute of Standards and Technology, said on Thursday at Cyber Summit 2023 that some improvements have been implemented including the establishment of an alternative cyber workforce classification pay systems, expanded flexibilities and incentives, FCW reported.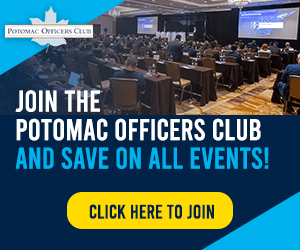 FBI Cyber Division Deputy Assistant Director Cynthia Kaiser said the agency is trying to implement new talent acquisition initiatives to help bolster cybersecurity capabilities and address the challenge of hiring an appropriate cyber workforce due to inconsistent standards across the federal government for hiring in the areas of science, technology, engineering and mathematics. She said the government also competes with the private sector when it comes to hiring and retaining cybersecurity talent.
CIA Talent Acquisition Office Director Cindy Susko said the agency has shifted to an invitation-to-apply process where applicants can submit resumes expressing interest in up to four occupations. This allows the agency to have a human information database they can use at a later date when a vacancy arises.
Category: Cybersecurity
Tags: Central Intelligence Unit Cindy Susko cyber workforce cybersecurity Cynthia Kaiser FBI FCW Karen Wetzel workforce shortage