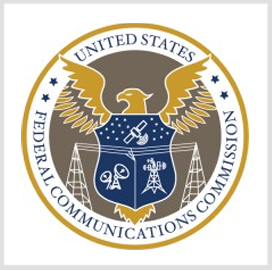 FCC event
Federal Agencies Host Event to Discuss AI Use in Communications
The Federal Communications Commission and the National Science Foundation recently convened stakeholders from different sectors to talk about the potential benefits and drawbacks of artificial intelligence for networks and users.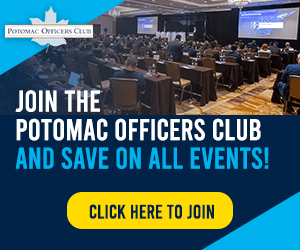 FCC Chairwoman Jessica Rosenworcel explained during the event that communications capabilities could see exponential growth if AI is used to improve their efficiency and effectiveness. She suggested that AI could enable network infrastructure to autonomously configure, optimize and heal itself.
Randall Berry, Northwestern University professor and panelist at the event, said the FCC may need to be involved when it comes to using AI to facilitate universal access and spectrum sharing.
Meanwhile, NSF Director Sethuraman Panchanathan noted that his organization has provided over $800 million to support AI development. Margaret Martonosi, the foundation's assistant director for computer and information science and engineering, cited an Ohio State University-led initiative that has received $20 million in funds to study how AI could improve network flow, TV Technology reported.
Category: Federal Civilian
Tags: artificial intelligence federal civilian Federal Communications Commission Jessica Rosenworcel National Science Foundation Sethuraman Panchanathan TV Technology