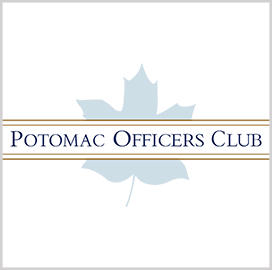 Recruitment and retention
Federal Agencies Recommend Increased Pay for Government IT Personnel
Kiran Ahuja, the director of the Office of Personnel Management, revealed in an email to FCW that multiple federal agencies have proposed a special salary rate that would "unify" and raise wages for information technology management personnel, particularly for those in entry-level positions. She added that OPM has not set a deadline for a decision, Nextgov reported Wednesday.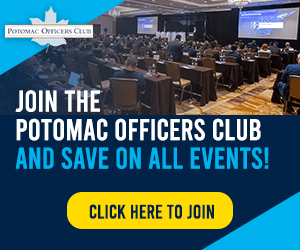 In a speech delivered at an American Council for Technology and Industry Advisory Council event on Monday, Ahuja explained that agencies are competing among themselves and with the private sector to recruit cyber talent. She pointed out that the Department of Homeland Security is better poised to hire workers than most of the government because of a new system implemented in 2021.
OPM unveiled a strategy in June that allows hiring managers to bypass regular processes to fill critical spots. Among several solutions, the document outlines subsidies and scholarships agencies can leverage to incentivize job-seekers and students to pursue federal cybersecurity roles.
Meanwhile, other government agencies are coming up with ways to fill cyber vacancies. The Office of the National Cyber Director recently issued a request for information to collect feedback on hiring approaches, including pathways to boosting diversity within the workforce.
Category: Cybersecurity
Tags: cyber workforce cybersecurity Kiran Ahuja Nextgov Office of Personnel Management