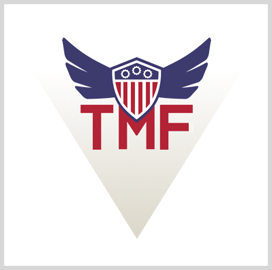 Technology Modernization
Fund
Three Federal Agencies Secure TMF Funding for Cybersecurity, Digital Services Improvements
The Social Security Administration, the Department of the Treasury and the U.S. Agency for Global Media have been selected to receive Technology Modernization Fund investments to modernize their cybersecurity capabilities and digital services.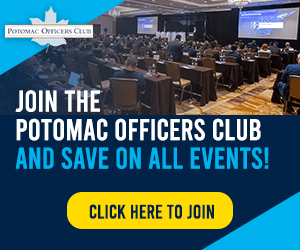 According to TMF Executive Director Raylene Yung, the investments will help protect critical systems and sensitive data. The TMF has provided funds to federal agencies in support of their technology projects since December 2017, FCW reported.
A press release from the General Services Administration said the SSA will use a $23.3 million TMF investment to speed up multifactor authentication and improve the security of personal data as the agency processes benefits of over 70 million people.
At the Treasury Department, an $11.1 million TMF investment will support upgrades to the Treasury Foreign Intelligence Network used to enable classified information sharing with other government agencies. USDT will switch to a hybrid cloud solution to improve the reliability and security of the network. The agency currently relies on the local power grid network and there are concerns that it could cause network interruptions and outages. TFIN provides information to approximately 800 national security users.
The USAGM, meanwhile, will receive a $6.2 million TMF investment to implement zero trust. The agency operates five news networks that produce television, radio and digital content. According to Amanda Bennett, USAGM CEO, the agency's employees are often targets of harassment, hacking and impersonation because of USAGM's success in reporting news from media-restricted environments. She said the investment will help boost USAGM's IT security posture and minimize the risk of identity fraud and unauthorized access.
Category: Digital Modernization
Tags: cybersecurity Department of the Treasury digital modernization digital services General Services Administration Raylene Yung Social Security Administration Technology Modernization Fund US Agency for Global Media