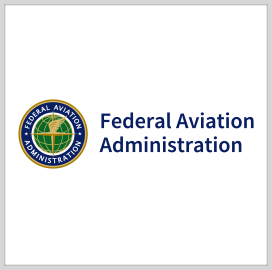 Generative AI use
Federal Aviation Administration Rebuts Claims of Using ChatGPT to Write Code
The Federal Aviation Administration has clarified that it does not use ChatGPT after a Department of Transportation document indicated that air traffic personnel were employing the tool to support code writing.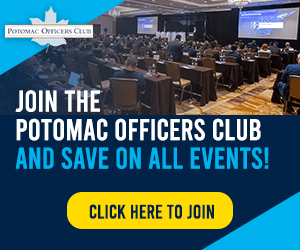 Developed by OpenAI, ChatGPT is a chatbot whose underlying neural network is capable of processing and producing human-like text. It is utilized to answer queries and assist with writing articles, emails and computer code.
The department has since removed the information from a catalog of artificial intelligence use cases posted online. A Trump-era executive order mandates that federal agencies publish inventories of non-classified applications for AI.
Stanford University published a white paper in late 2022 that found up to half of all federal departments have not complied with the requirement, FedScoop reported Wednesday.
Meanwhile, the Government Accountability Office recently announced it would take up a request from Sens. Ed Markey and Gary Peters to review the potential harms of generative AI like ChatGPT. The lawmakers warned that such tools are being used to deceive individuals and spread misinformation.
Category: Federal Civilian
Tags: artificial intelligence ChatGPT Department of Transportation Federal Aviation Administration federal civilian FedScoop generative AI