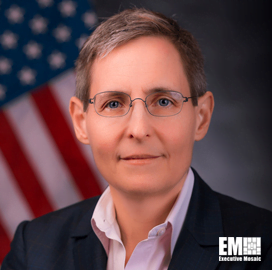 Ann Dunkin
CIO
Department of Energy
Federal Chief Information Officers Host Conference on Fighting Digital Fraud
The Federal Chief Information Officers Council's innovation committee organized the Fraud Detection and Prevention Symposium, which ran Tuesday at the General Services Administration headquarters in Washington, D.C.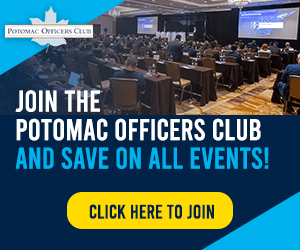 Ann Dunkin, Department of Energy CIO and a leader on the innovation committee, explained that the event was meant to serve as a venue for sharing best practices and solutions and foster collaborative problem-solving regarding digital fraud.
Clare Martorana, the Office of Management and Budget's federal CIO and a previous Wash100 winner, said that her counterparts at other agencies need to cooperate with chief financial officers and oversight organizations to develop fraud response capabilities, Federal News Network reported Wednesday.
Gene Dodaro, head of the Government Accountability Office and U.S. comptroller general, has said that his agency plans to provide an estimate on the total amount of fraud across the government before the end of 2023. According to Chuck Young, GAO's managing director of public affairs, calculating overall fraud is meant to help federal organizations more effectively and systematically combat and prevent such incidents internally.
In January, GAO released a report on fraud incurred during the Department of Labor's distribution of $878 billion in unemployment insurance amid the COVID-19 pandemic. The watchdog estimated that $60 billion in payments were given out to individuals or groups that falsified personal and income information.
Category: Federal Civilian
Tags: Ann Dunkin Chief Information Officer Clare Martorana digital fraud Federal Chief Information Officers Council federal civilian Federal News Network